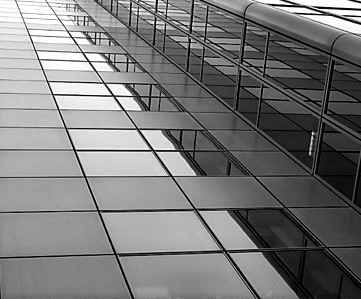 Lisa Bohl represents clients at the trial and appellate levels in both state and federal courts. Her practice covers a broad array of subject matters, including business litigation, financial and securities cases, intellectual property, and criminal matters. Ms. Bohl recently represented a media company at trial, where she delivered opening statements, conducted direct and cross examinations, and argued trial motions. As part of her pro bono practice, she also represents plaintiffs in civil rights matters.
Prior to joining MoloLamken, Ms. Bohl served as a law clerk to the Honorable Edmond E. Chang of the United States District Court for the Northern District of Illinois. She also worked as an associate at Jones Day. During law school, Ms. Bohl was a member of the Veterans Legal Services Clinic, where she represented veterans in matters involving military sexual assault, benefits, and improper service discharges.
Before attending law school, Ms. Bohl worked at Achievement First, a charter school network, and Morningstar, an investment research company.
Representative Matters
A large media company at a trial involving contract, fiduciary duty, and fraud claims against former executive
A national media company in contract dispute concerning $1.8 billion debt refinancing transaction
Global financial institutions pursuing RMBS "putback" suits against mortgage originators and other responsible parties in state and federal courts
A global pharmaceutical company in $2.3 billion fraud and breach of contract suit
Global technology firms in amicus briefs before the Federal Circuit and United States Supreme Court concerning software copyright
A civil committee in a 42 U.S.C. § 1983 suit concerning constitutional violations in state facility
Foreign banks challenging attachment under the Foreign Sovereign Immunities Act in federal district courts, appellate courts, and United States Supreme Court
Senior executives of technology company in SEC investigation into alleged accounting improprieties
International corporations in litigation related to their trademarks
Leading health insurance company in taxpayer derivative suit
Criminal defendant in post-conviction proceedings
Defense attorneys association in amicus brief before the Eleventh Circuit concerning severance of criminal trials
Publications